Whether it's your first office or a complete upgrade and relocation, Hills Removals will make sure all your business's property is moved safely.
Bristol's local experts in office removals

Moving to new business premises is an exciting, yet stressful time, but we're here to help make things easier. We'll communicate with you in advance to plan exactly what items and equipment need to be removed and which order you need them to be unpacked in at the other end to ensure a smooth transition.
With a Range of Extra Services
Make us your number one choice for office removals today. For a free quote call hills removals now on 01172 870 027 or 01225 683 105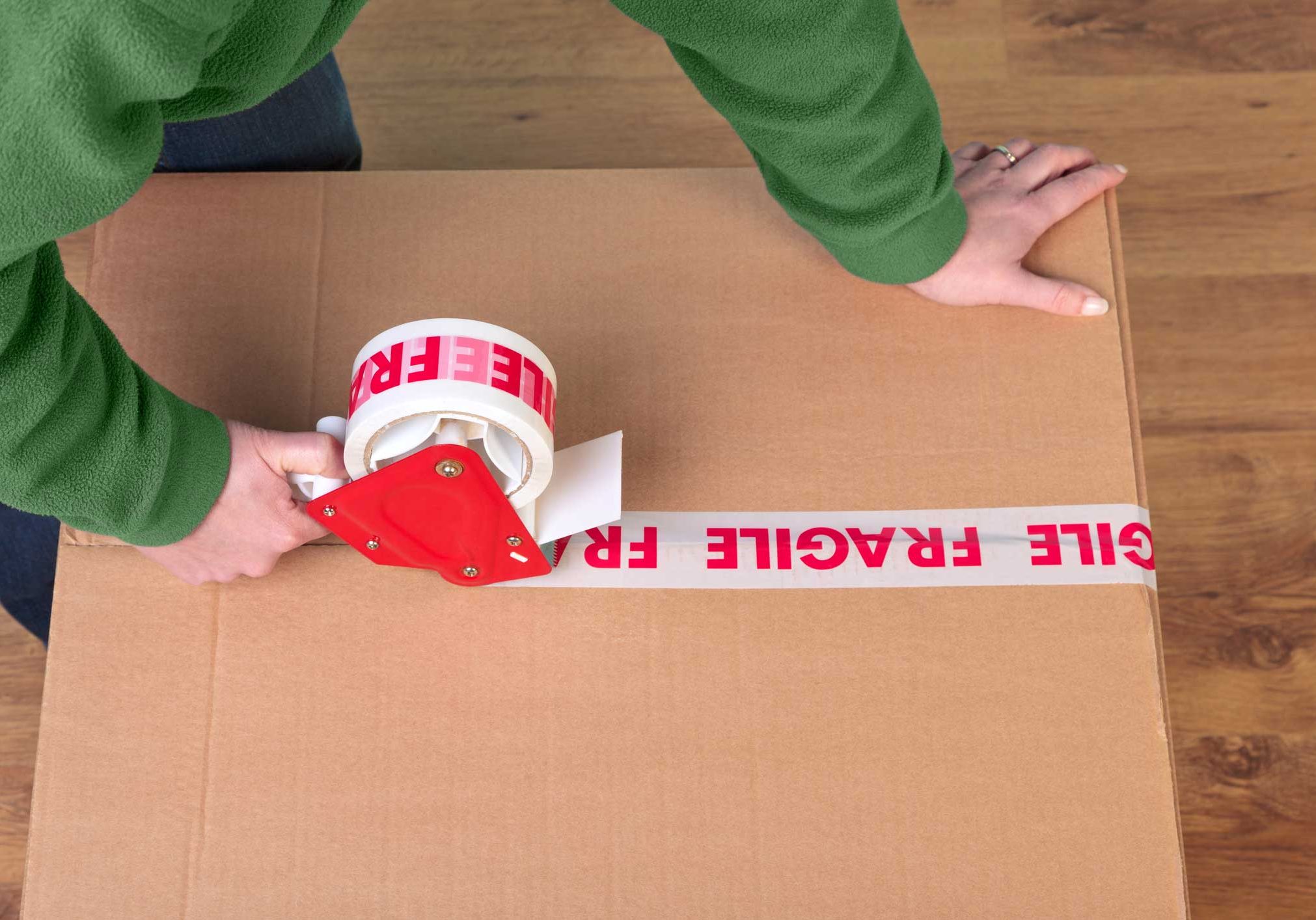 01
Complete packing
Hills Removals offers a complete packing service too, meaning you don't have to waste precious time that could be spent making money. Our team is fully trained in careful packing techniques and we're fully insured should any unavoidable accidents happen.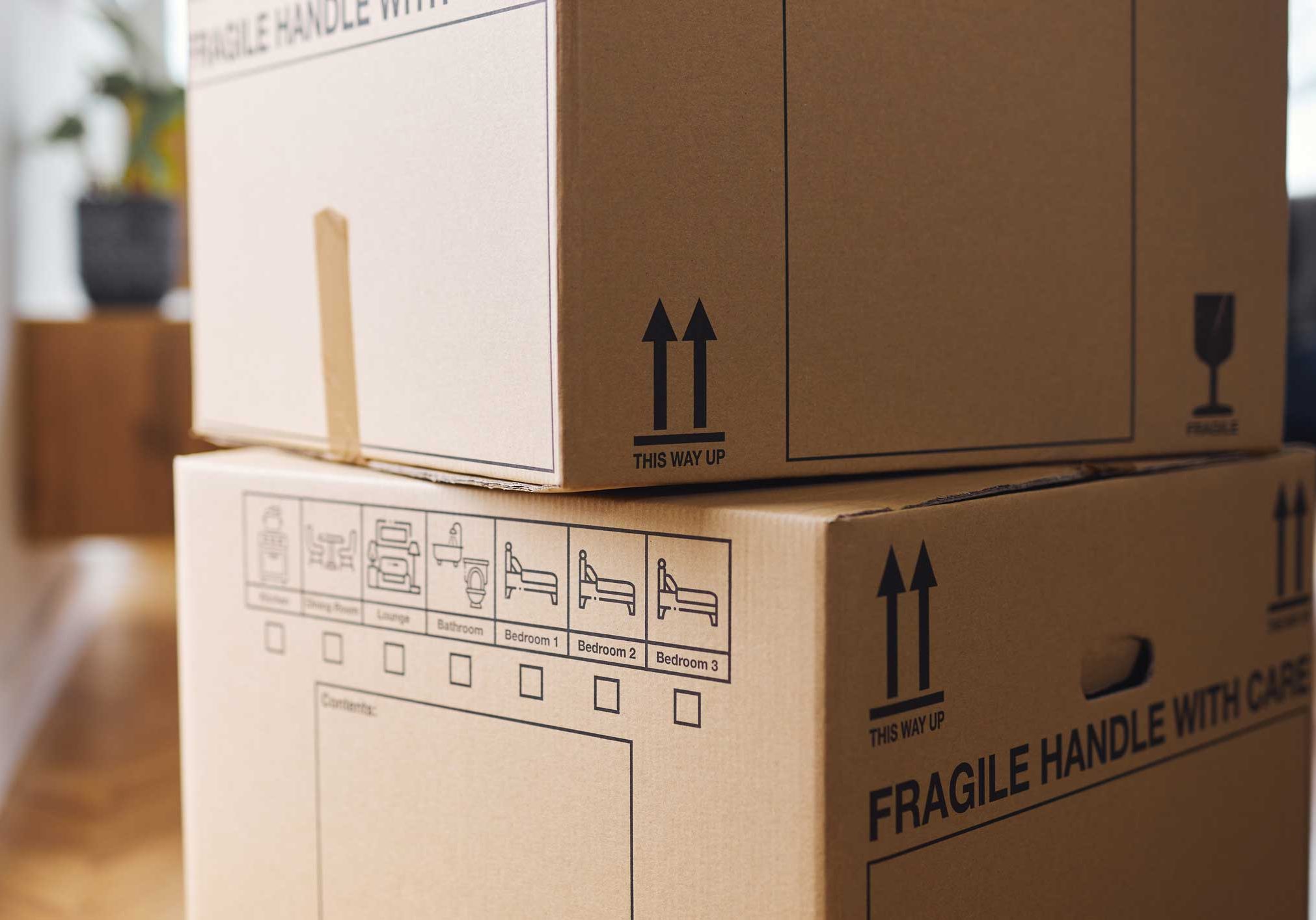 02
Flexible Hours
Although we have set office hours, we're happy to carry out our removals at a time to suit you to minimise any disruption to your business. During any move, we make sure our clients have a point of contact who you can call at any time for any moving-related queries.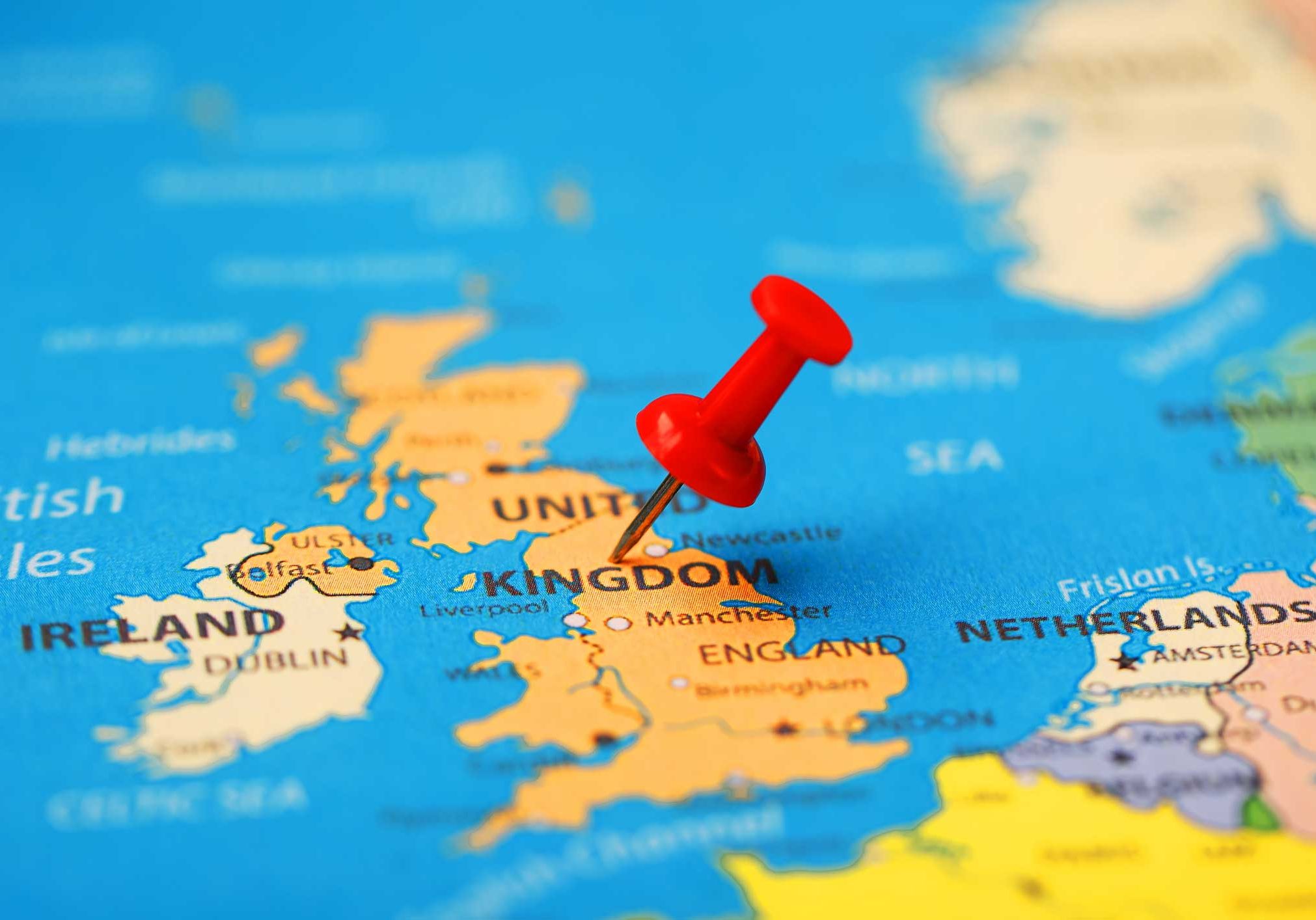 03
Relocation
Hills Removals works with moving in Bristol, Bath and North Somerset and can relocate you locally or UK mainland . However big your relocation plans are, you can be sure that we're able to keep up.
Testimonials
See what some of our clients say.